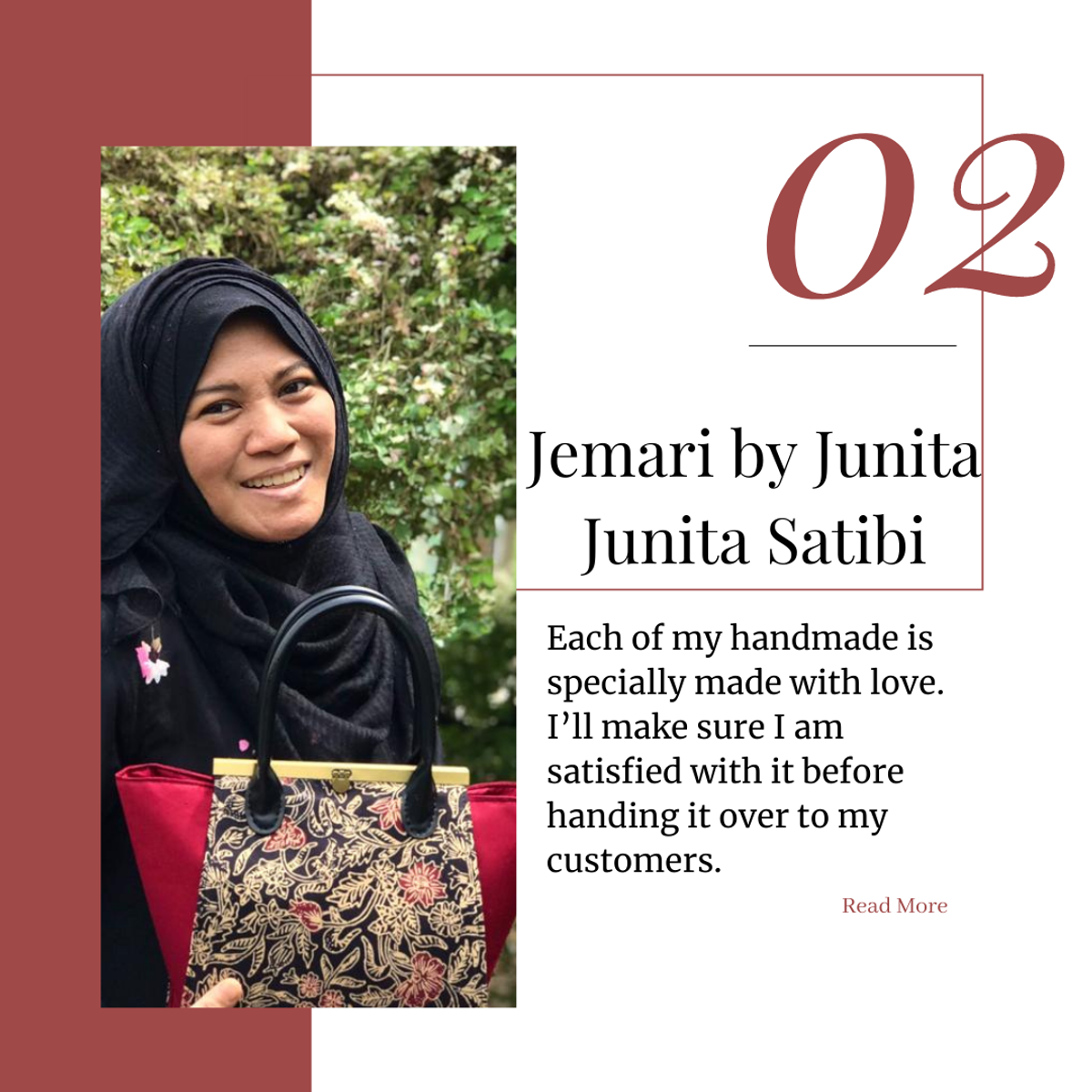 I am Junita Satibi.Founder of Jemari by Junita.I am 48 years old.I started my handmade bag making in 2014. It was a turning point after I bought my first sewing machine to sew curtain since that was the only thing I can sew. Just simple curtain, not the fancy ones of course. After I finished my basic curtain project, I wondered what other projects should I try.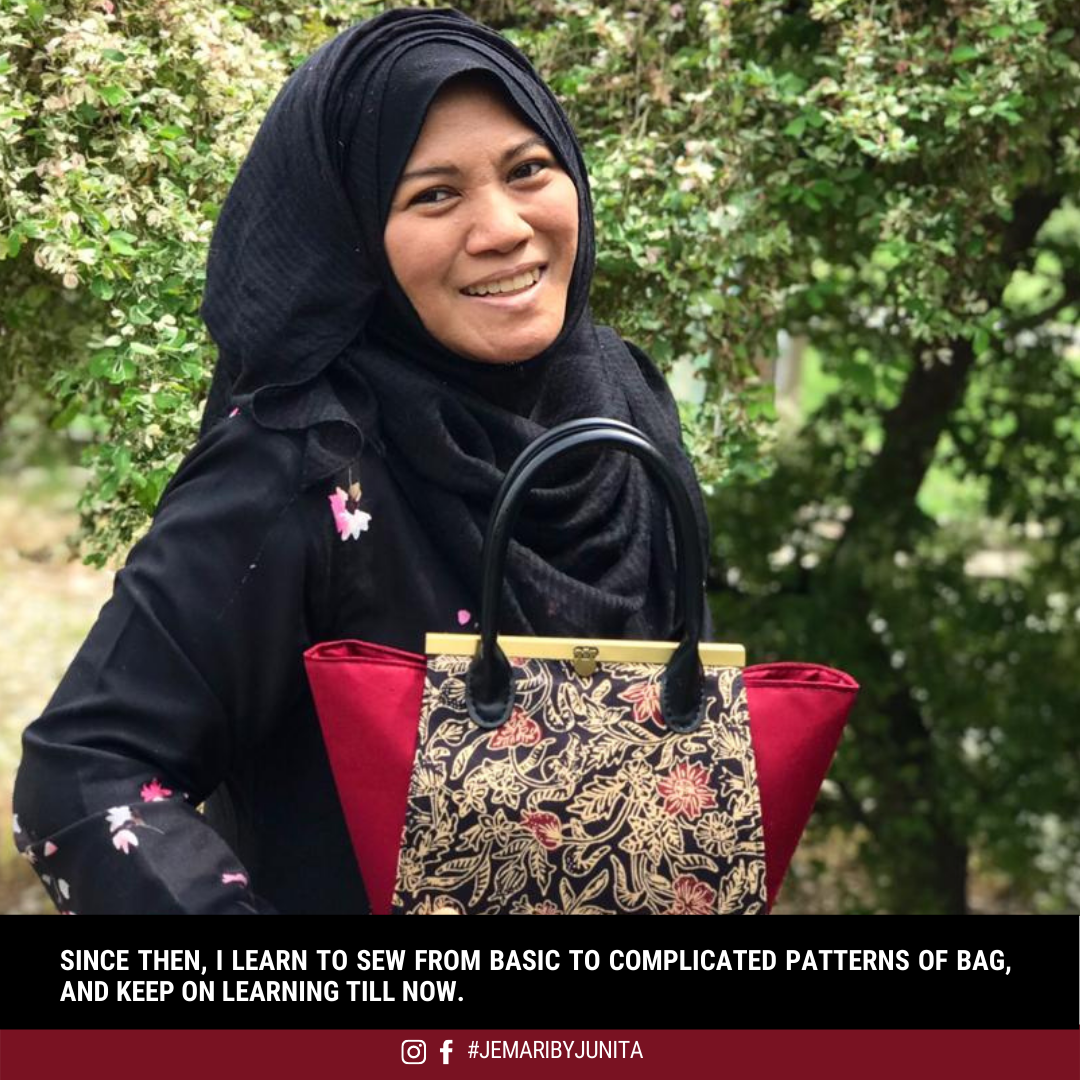 Unfortunately, sewing cloth is not my forte. Then I saw this 'tote'on the internet, I tried making one. So that's it!
That was how I felt in love in bag making
Since then, I learn to sew from basic to complicated patterns of bag, and keep on learning till now.

In 2016, I was nominated as one of the Bag Handmade Specialists by Tally Press. It was such an honoured. I was featured in local newspapers too.

In 2018, I was in DIY Segment, Assalamualaikum Program by TV AlHijrah.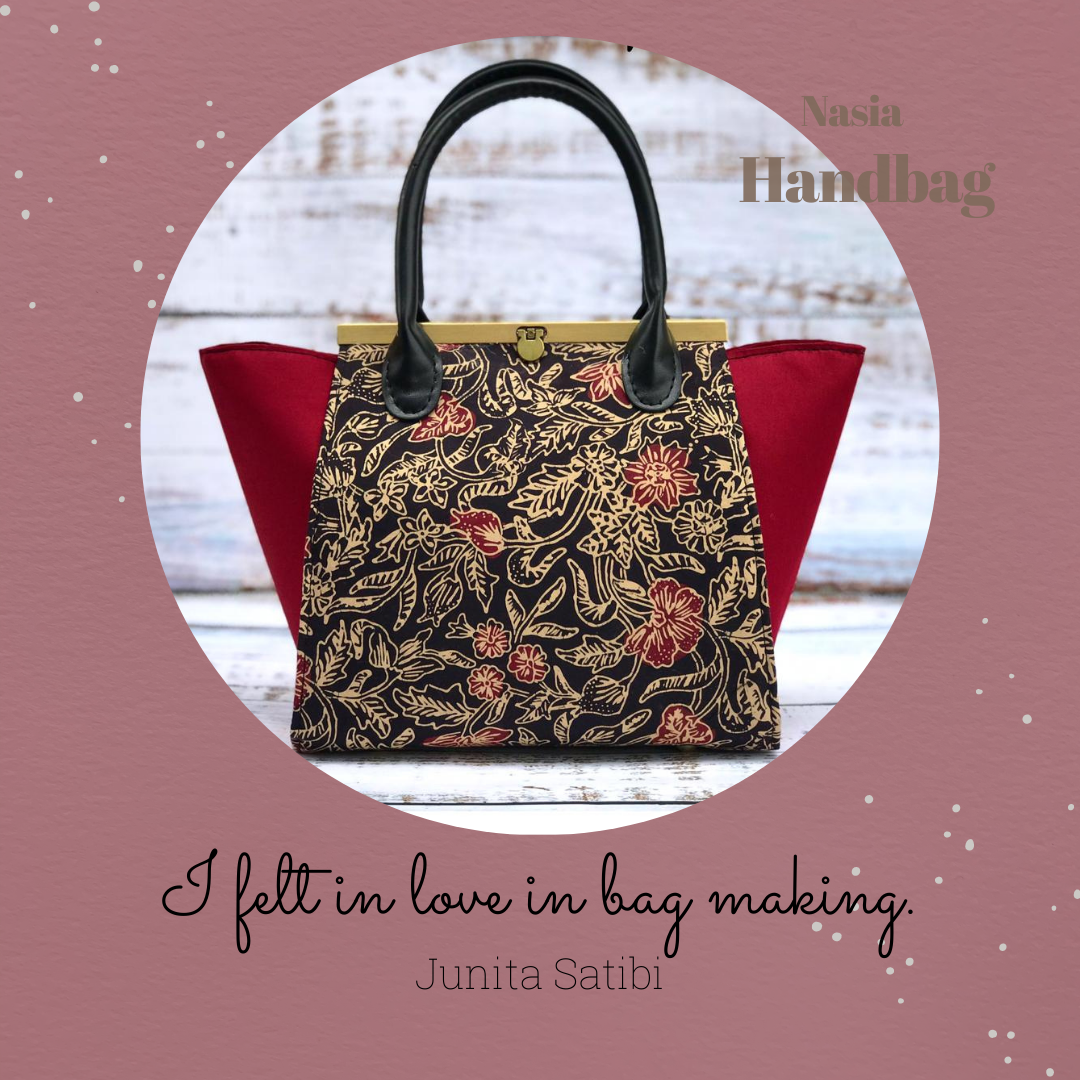 I also a bag tester for few local & international bag designers.
Each of my handmade is specially made with love. I'll make sure I am satisfied with it before handing it over to my customers. InsyaAllah you will not regret buying my handmade items.