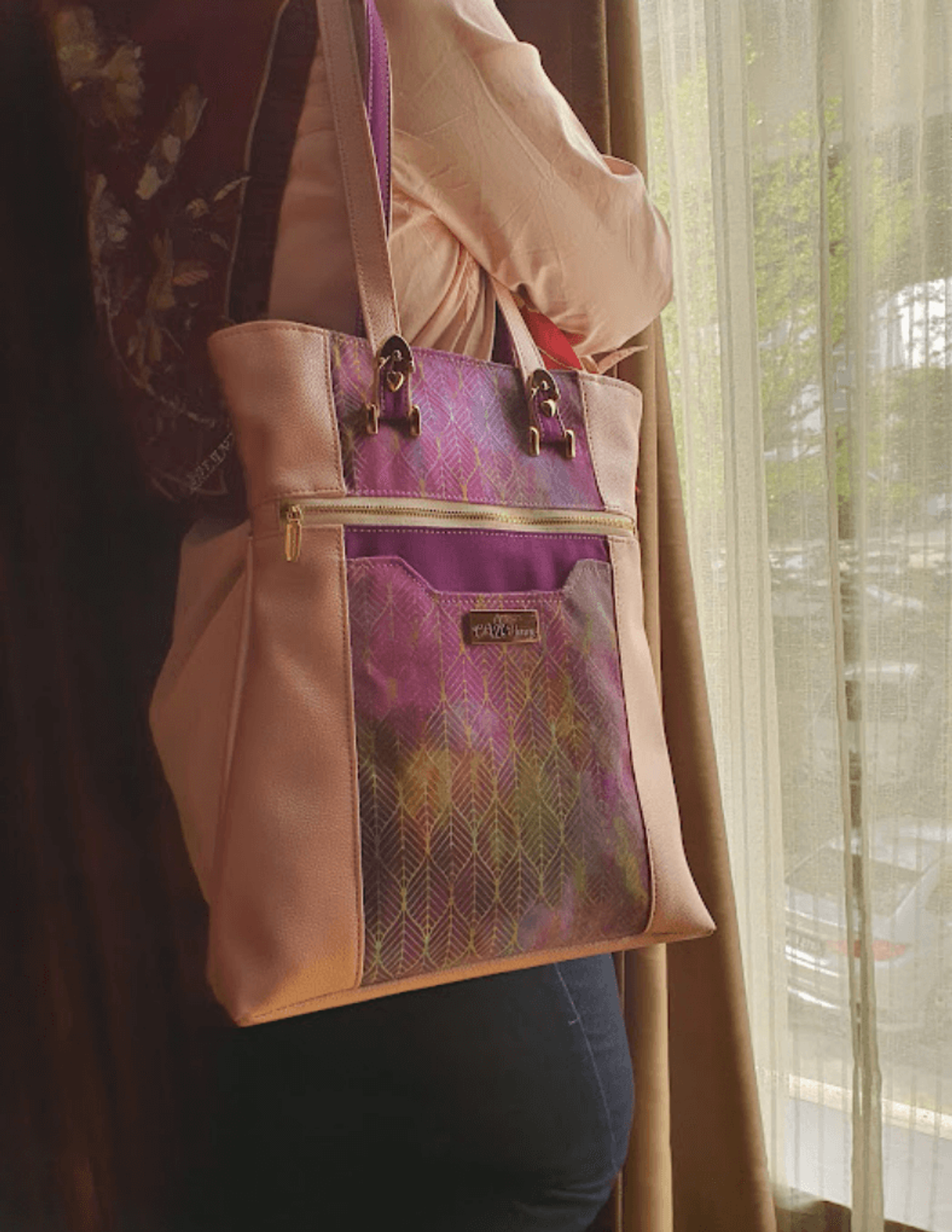 Selamat tinggal 2021. Tahun yang sangat mencabar bagi kita semua. Semoga kedatangan 2022 ini akan menjadikan kita lebih tabah dan menjadi insan yang lebih baik lagi.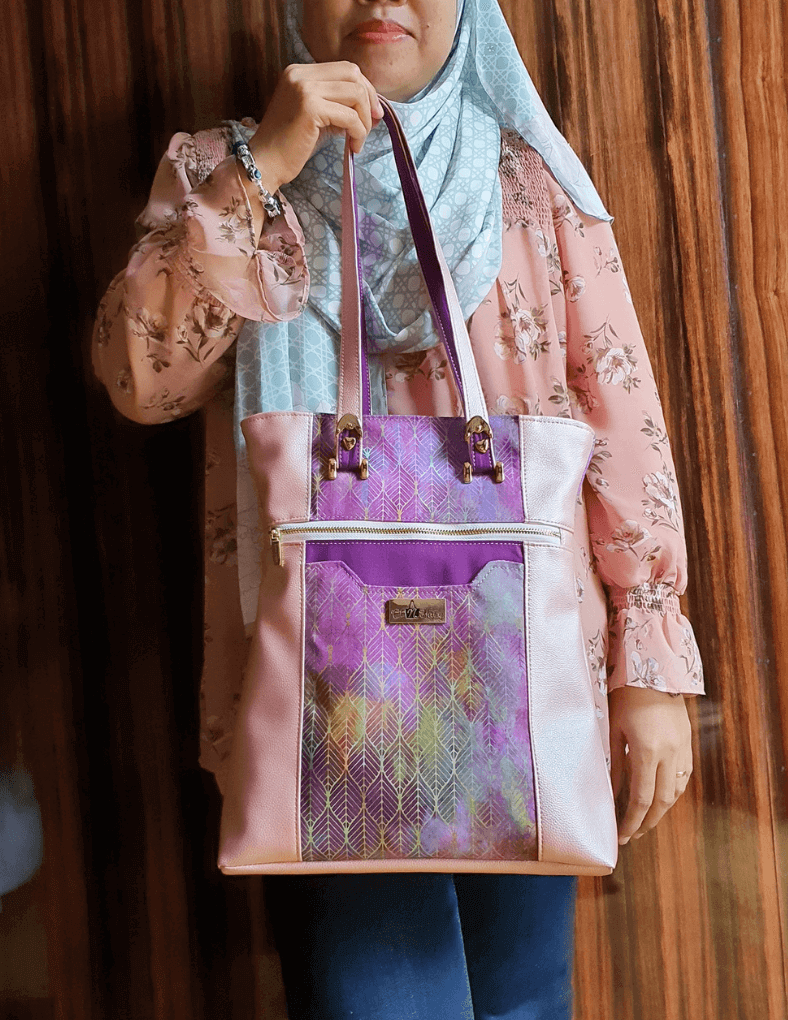 Kali ini saya nak berkongsi dengan semua pattern terbaru dari ImazzPatterns yang di beri nama The Illusion Pattern. Saya telah diberi kepercayaan oleh Puan Imaz Zaman sebagai tester bersama beberapa bag maker dari Malaysia dan luar negara untuk pattern ini.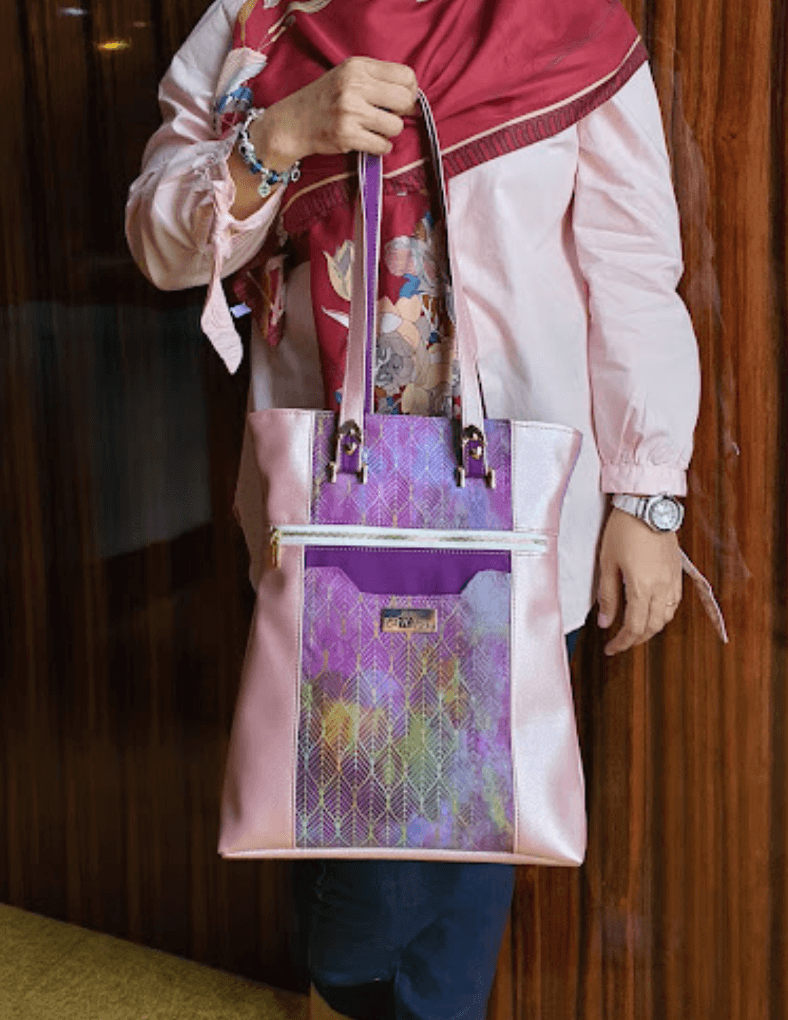 Sedikit info untuk The Illusion Pattern ini bagi bag maker yang ingin membuatnya. Pattern ini sesuai bagi yang baru untuk mencuba menghasilkan beg.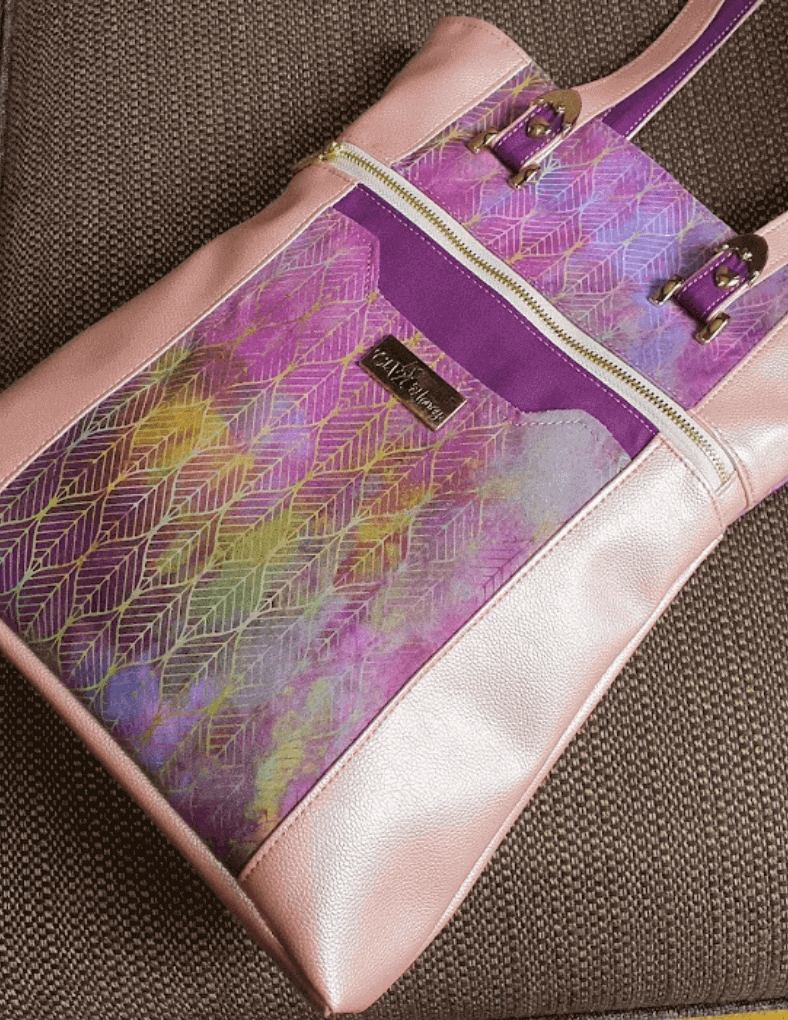 Tutorial bergambar yang lengkap. Mudah faham walaupun hanya melihat gambar yang diberi.


Jika selama ini mungkin ada yang masih tak yakin untuk menjahit zip beg, untuk pattern ini diberikan 2 teknik untuk menjahit zip.


Tekmik drop-in untuk lining. (saya suka teknik ini, dapat mengurangkan kedutan beg apabila siap)

Beg yang ada tapak (ruang beg lebih luas)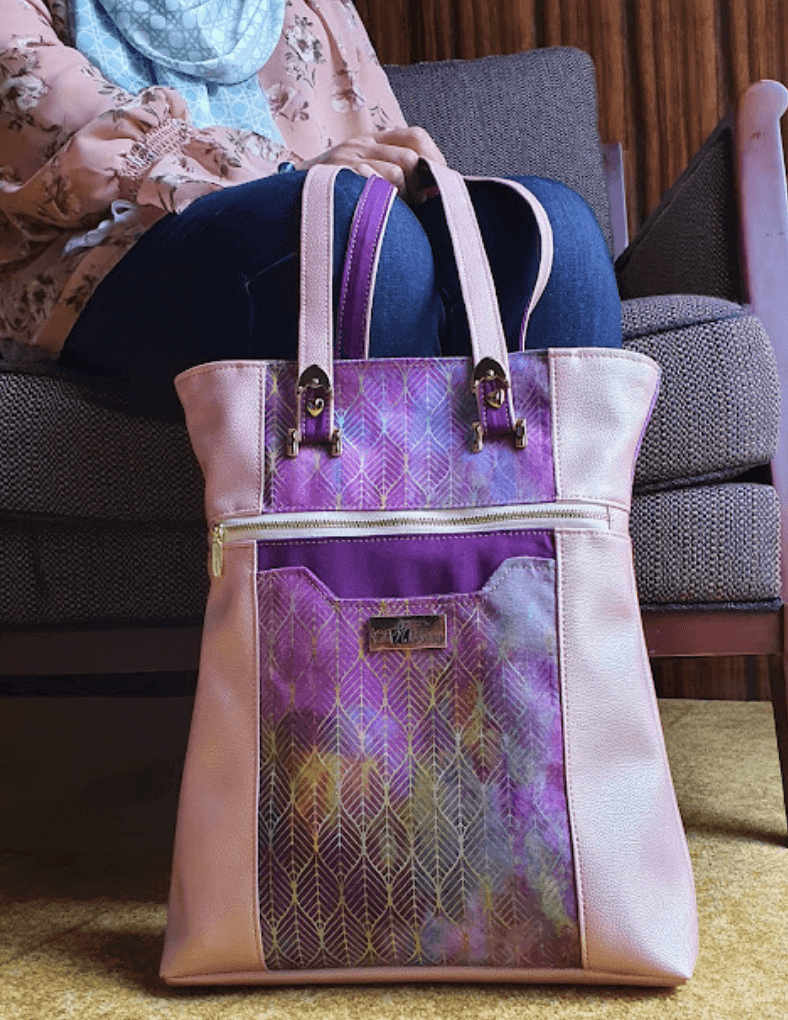 Apa tunggu lagi, boleh klik ink https://www.bagomc.com/ untuk pembelian pattern. Beg buatan Malaysia. Rekaan orang Malaysia. Mesti bangga kan!